The decrease of the ordering raya card of very year has become slowly. In term of the technology that has been increase, they also want to cut the cost rather than using traditional method more costly need to buy card and stem.
Now they just using digital card raya greeting, upload it from Facebook and just tag friend. Simple, fast and easy right? The message that want to wish is sending as long as they open Facebook.
Card raya greeting 2011 from my friend blog.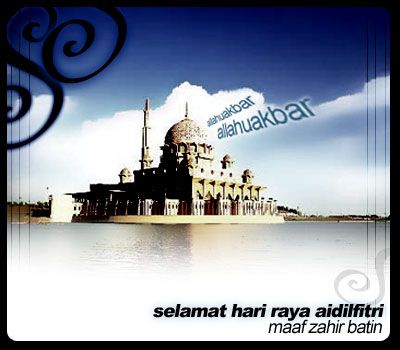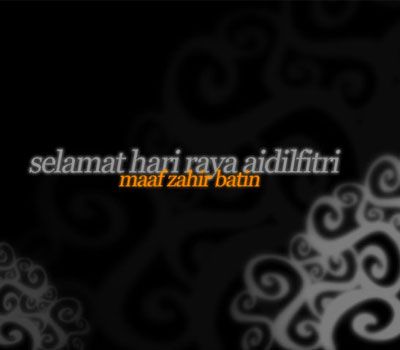 credit to
kedaicenderamata.com